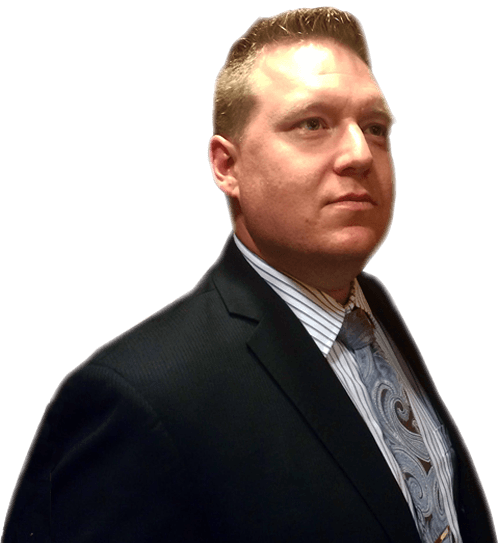 Client Focused. Community Minded.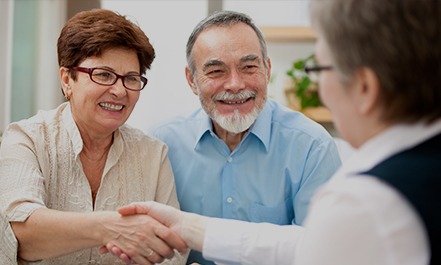 Planning today to help secure the financial future for you and your loved ones.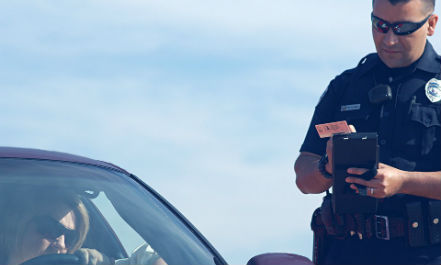 Prevent a simple traffic ticket from affecting you for years down the road.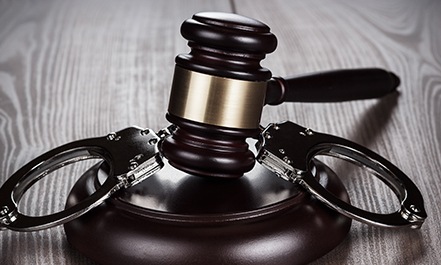 Helping you navigate the complex criminal justice system to put you in the best position to succeed.
Matthew T. McLaughlin founded McLaughlin Law LLC in 2018, building a practice centered on serving his friends and neighbors in the community that has been so central to his life. Matt is a proud native of Eastern Jackson County, having been born in Independence and later graduating from Blue Springs South High School, and feels fortunate to serve the community that has given him an immeasurable amount of opportunities.
 A traffic ticket may seem simple, but having even one moving violation can increase insurance rates, prevent job opportunities, and add points to your driving record.  Accumulate too many points and your driving privileges will also be revoked.  McLaughlin Law LLC will help preserve your driving record and keep you on the road.
McLaughlin Law LLC works diligently for you to keep your hard-earned money and position you and your family for sustained success. Matt understands that estate planning, income, gift and estate tax forecasting, and business succession planning are all closely inter-related and must be successfully coordinated in order to achieve your goals. Each estate plan is uniquely designed to fit your needs, current law requirements, and to leave your loved ones in the best possible position.
Whether a misdemeanor or felony, any criminal case is a serious issue.  McLaughlin Law LLC will use their years of experience working in the criminal justice system to help reach the best possible resolution to your case.